Friday, December 08, 2023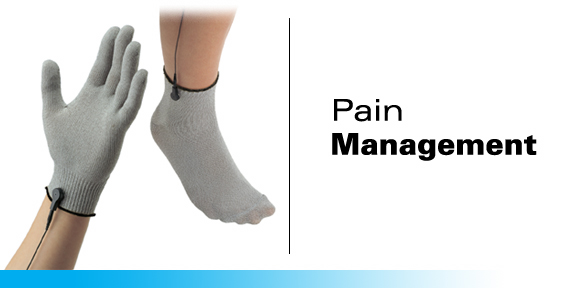 About NeuMed Learn about the company's history and its dedication to developing innovative medical devices

Products Learn about our full line of conductive garments for electrotherapy.

Resellers Interested in selling NeuMed's products? Contact us today to discuss how to get started.

Support Need assistance with a product? Search for the answer online 24/7 or speak with a support specialists for assistance.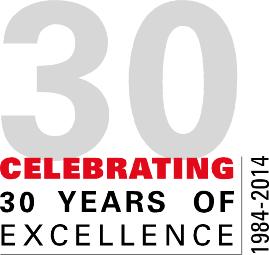 © 2004-2015 NeuMed Inc. All rights reserved.